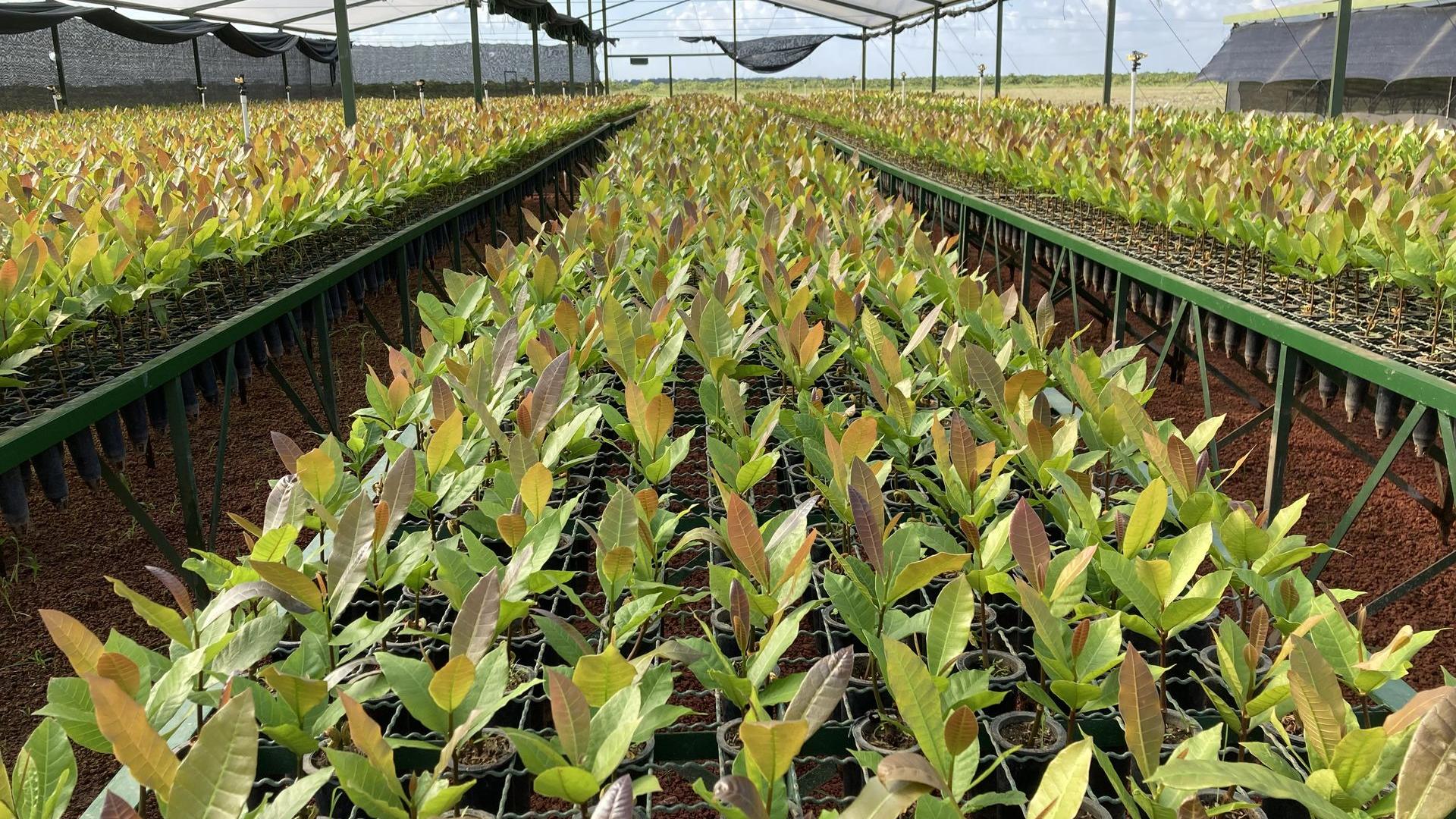 Pakka News

News about
the products and the assortment
the Pakka brand
the company Pakka / subsidiaries
the projects and partners
you will find out here first.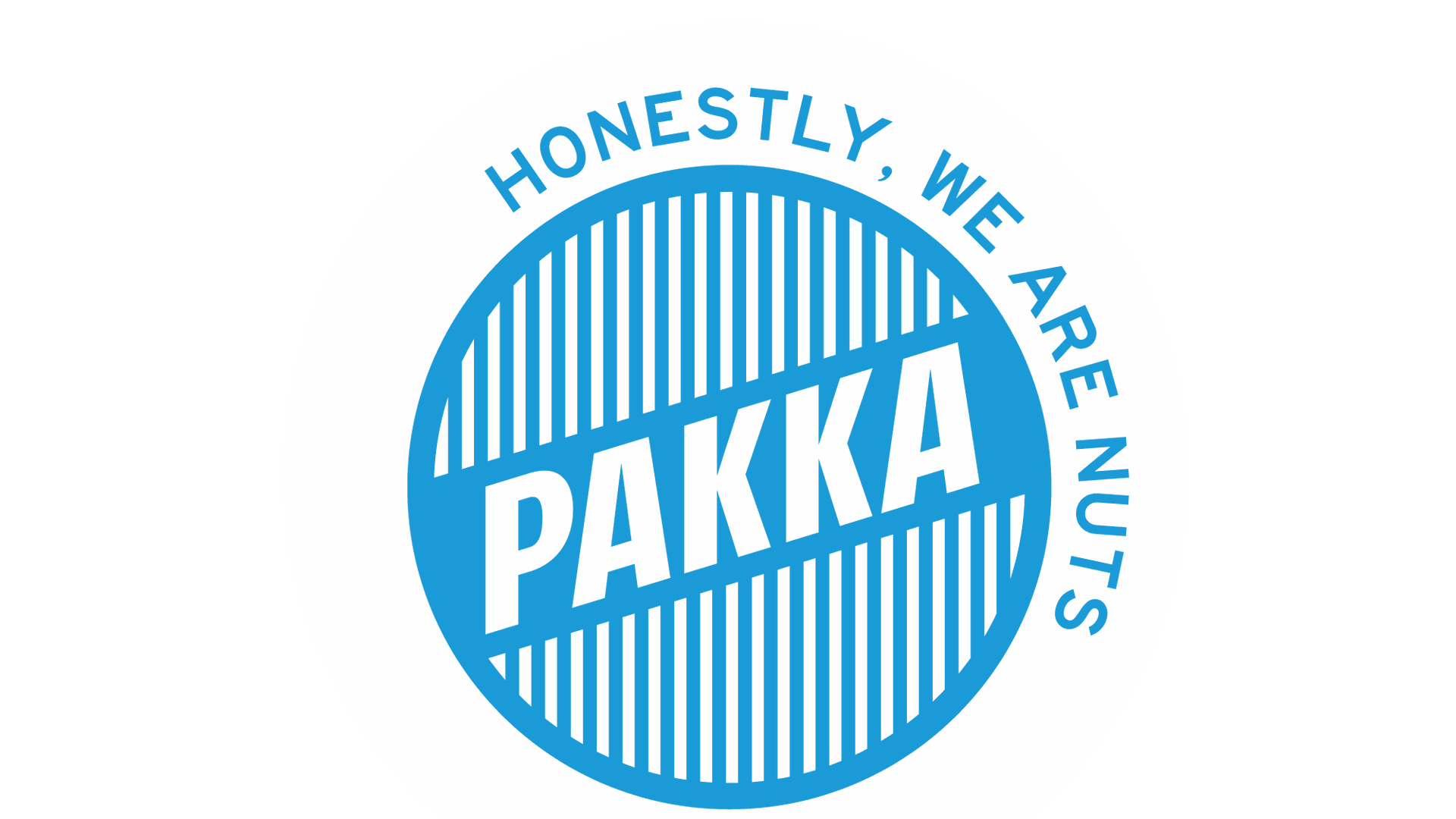 Pakka Units

All about the different Pakka entities and how they are positioned & specialized along the value chain.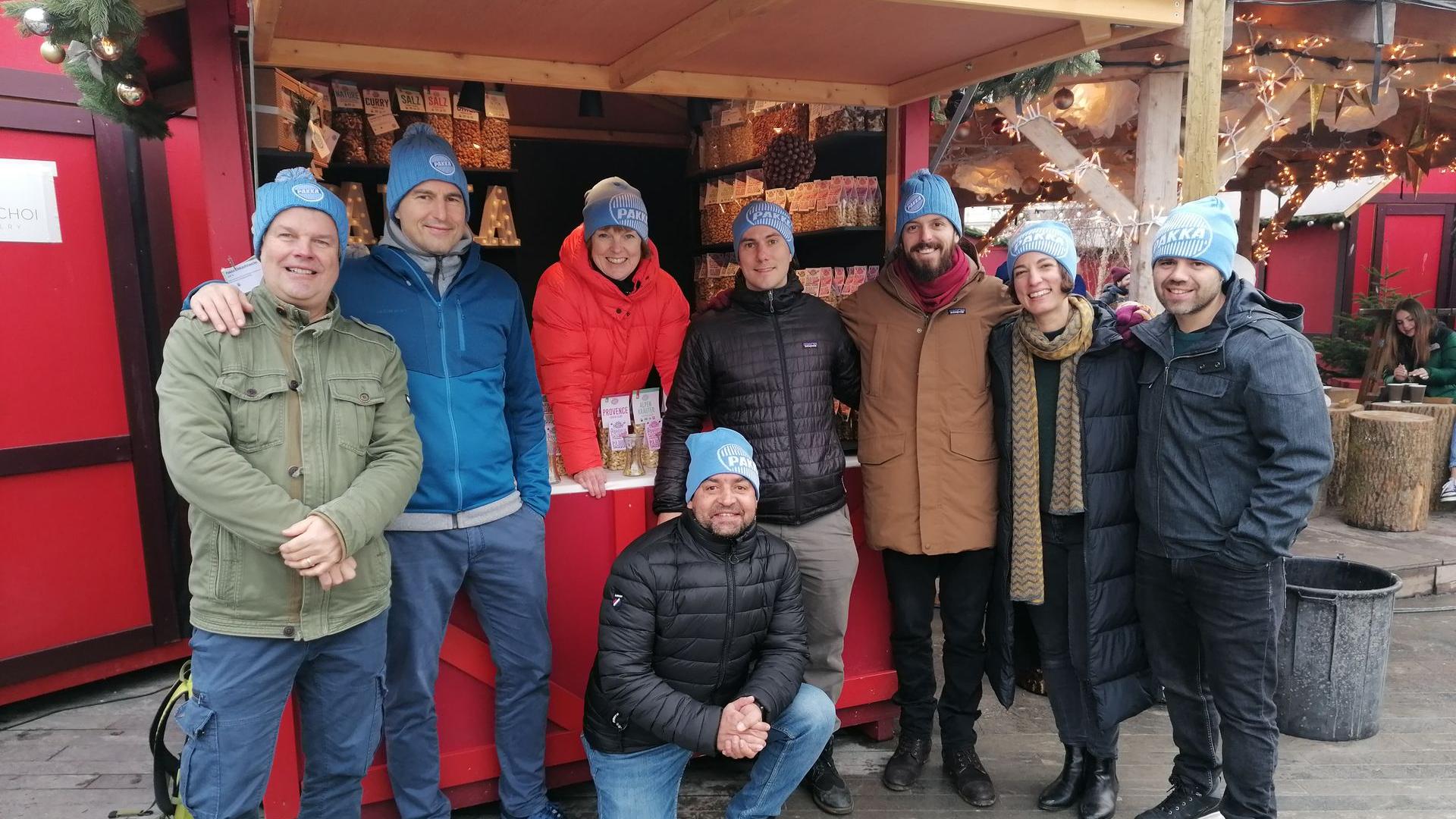 Team - the snack specialists

The employees in the Pakka team.
Here you can find out who they are, what they do and how you can get in touch with them.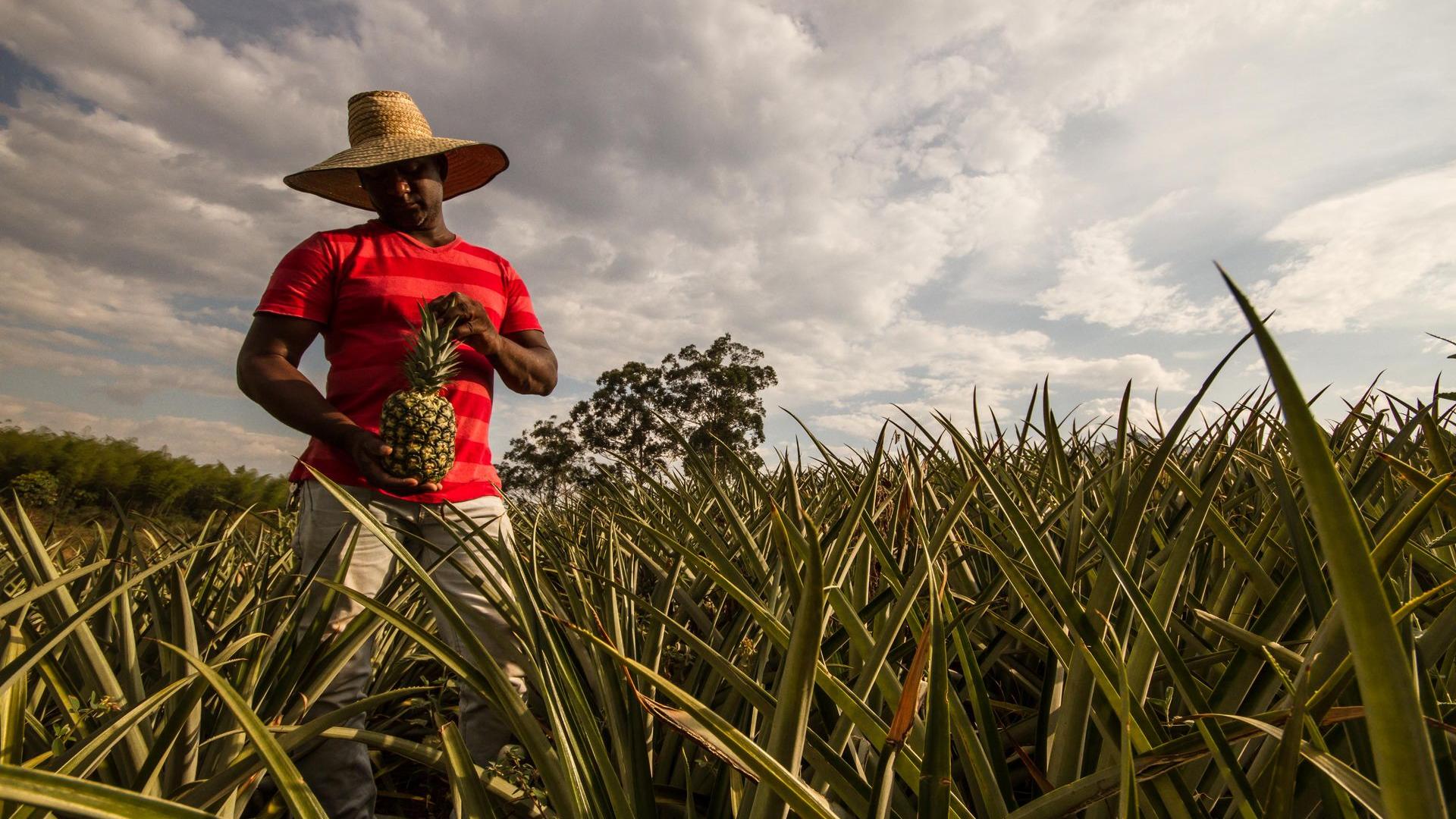 Videos

The farmers behind the products, about Pakka and our partners & suppliers. Here you will find many exciting insights and much more.​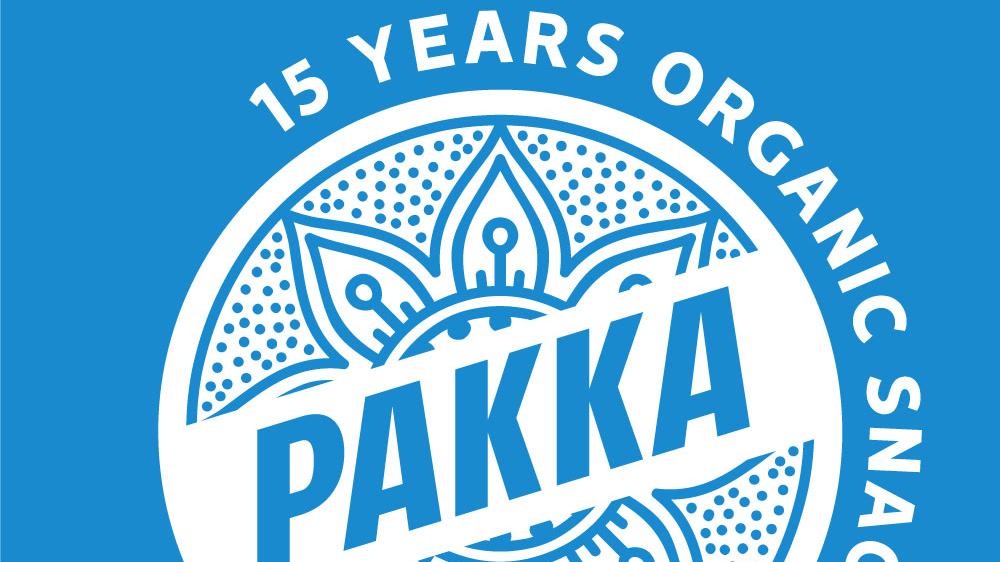 History - 16 years Pakka

It all started in India. The cashews tasted so good that the idea of cashew trade was born from the pleasure. This was the beginning of Pakka. In 2022, Pakka celebrated its 15th anniversary.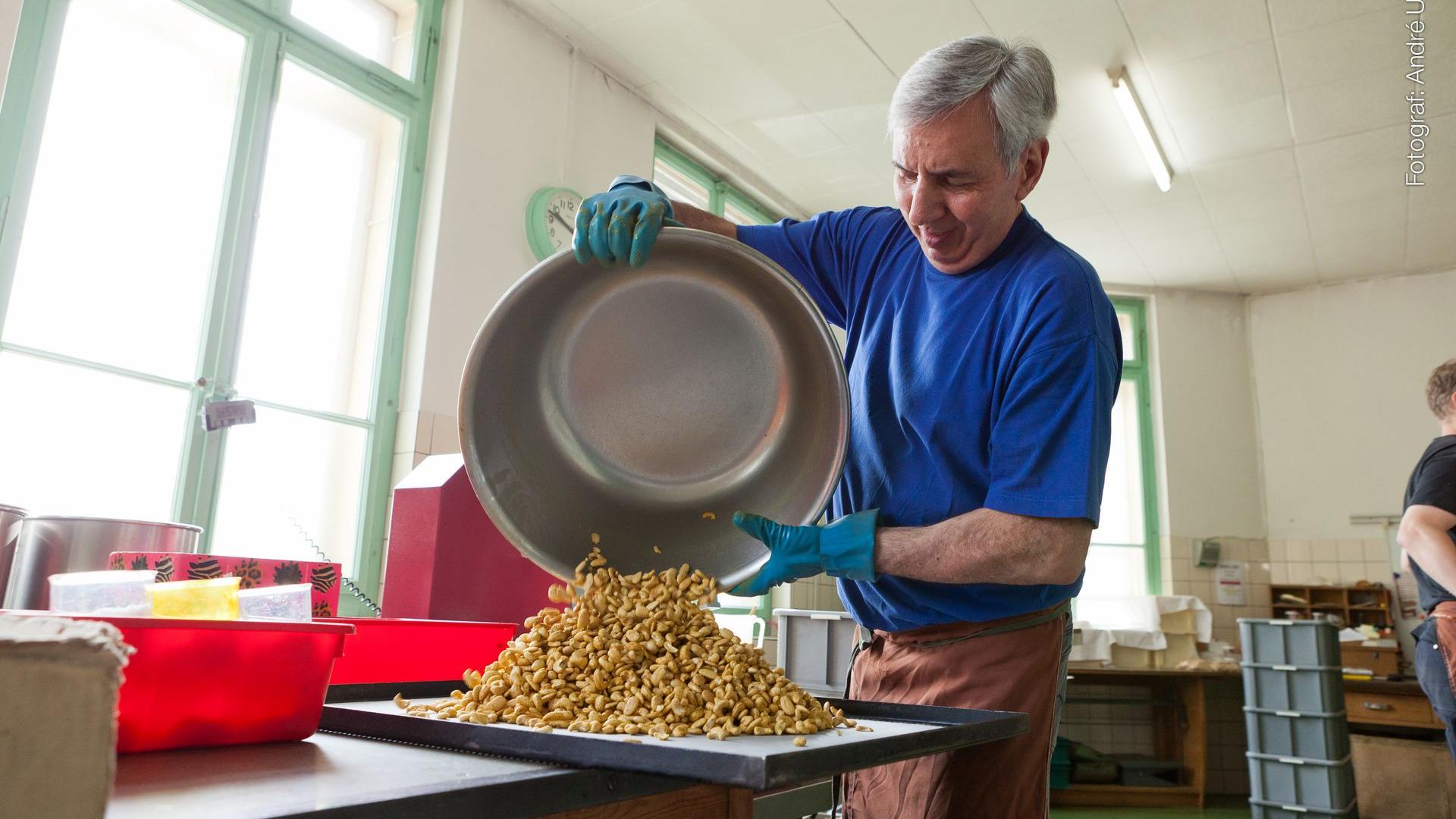 Other partners

Together we achieve more!
You can find out who else we work with in the various areas and countries here.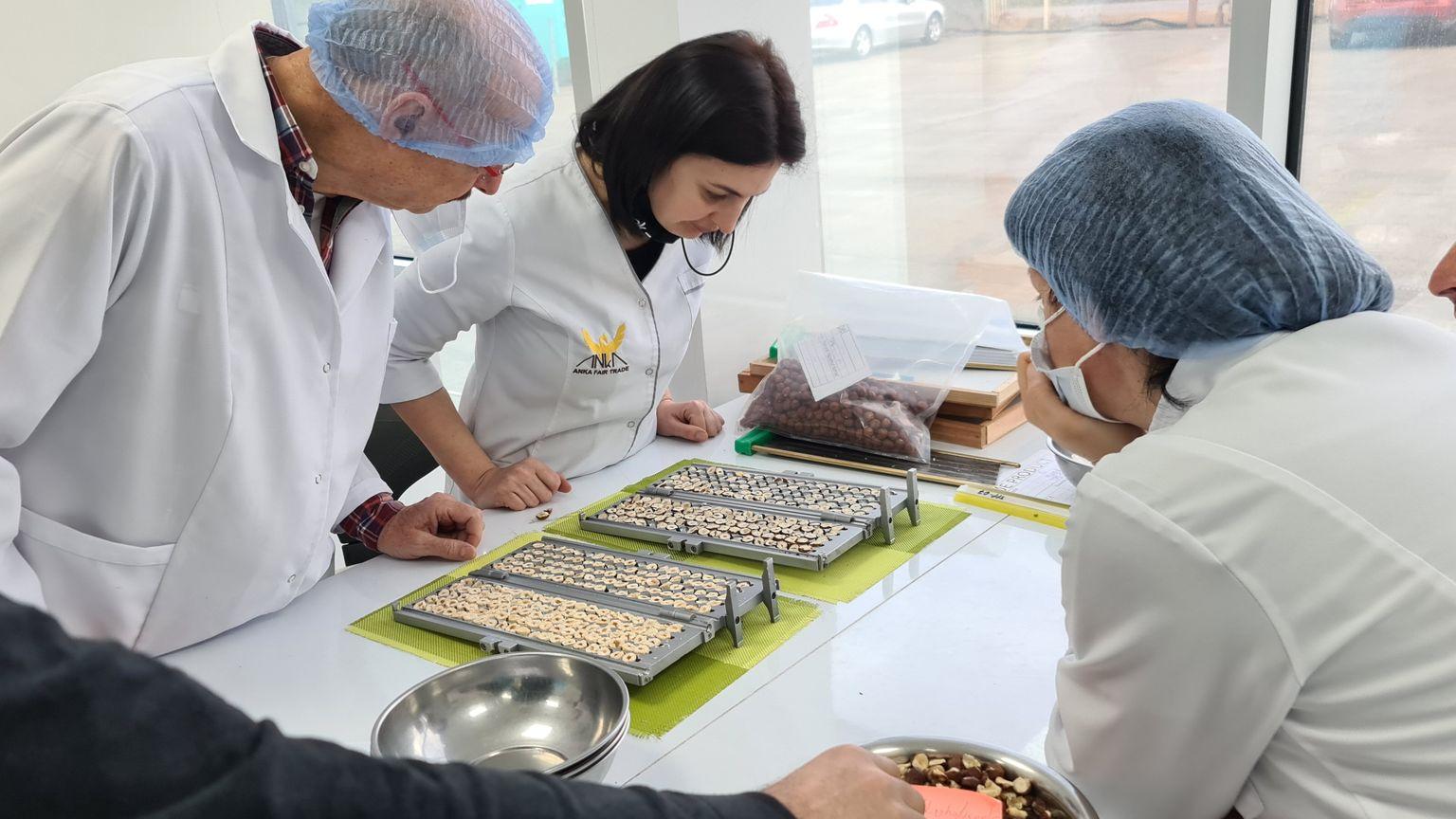 Media coverage

What the media is reporting about Pakka, you can find here.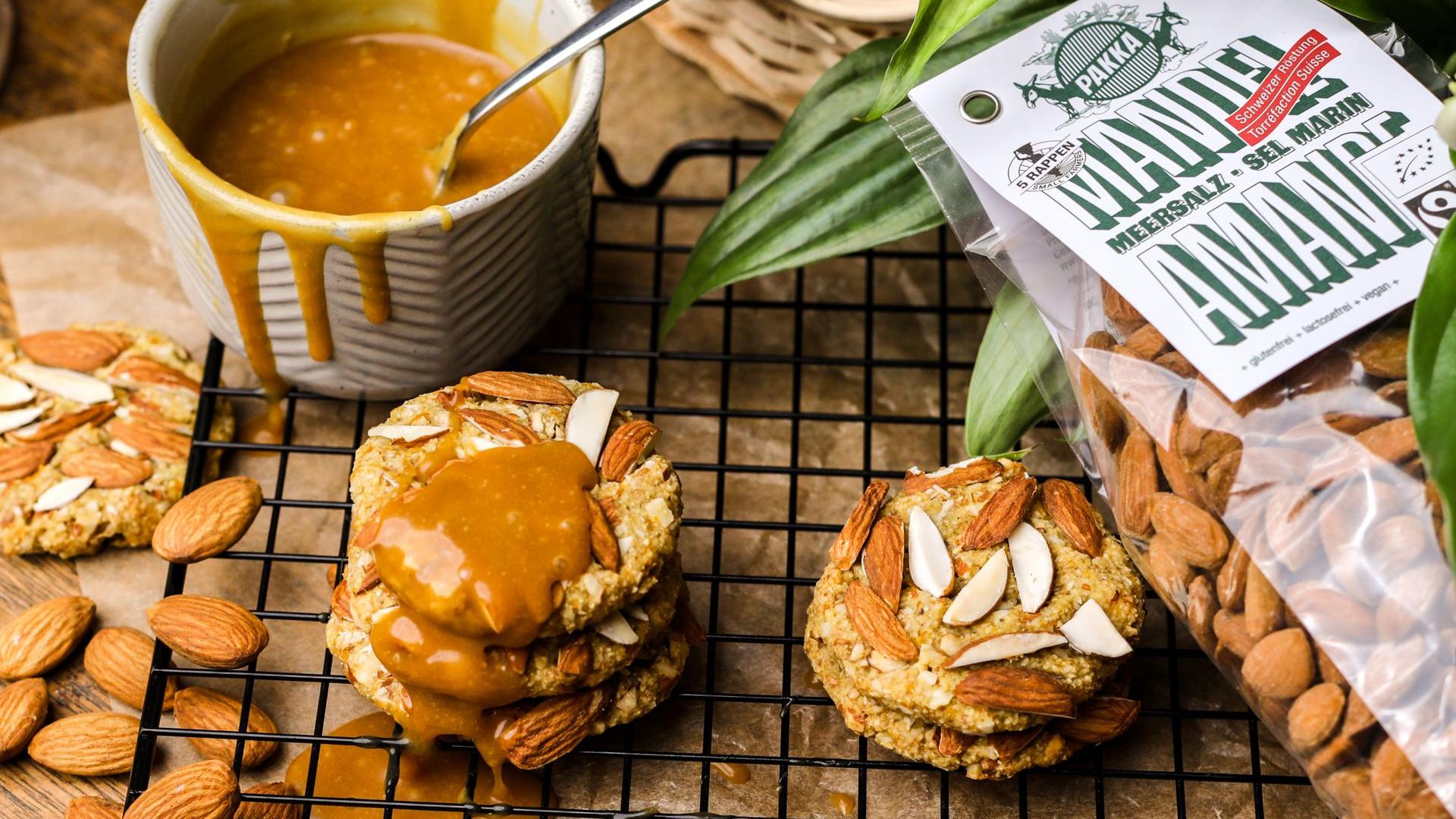 Recipes

Vegan inspiration and great recipes to make yourself and many more nutty inspirations for your kitchen can be found here.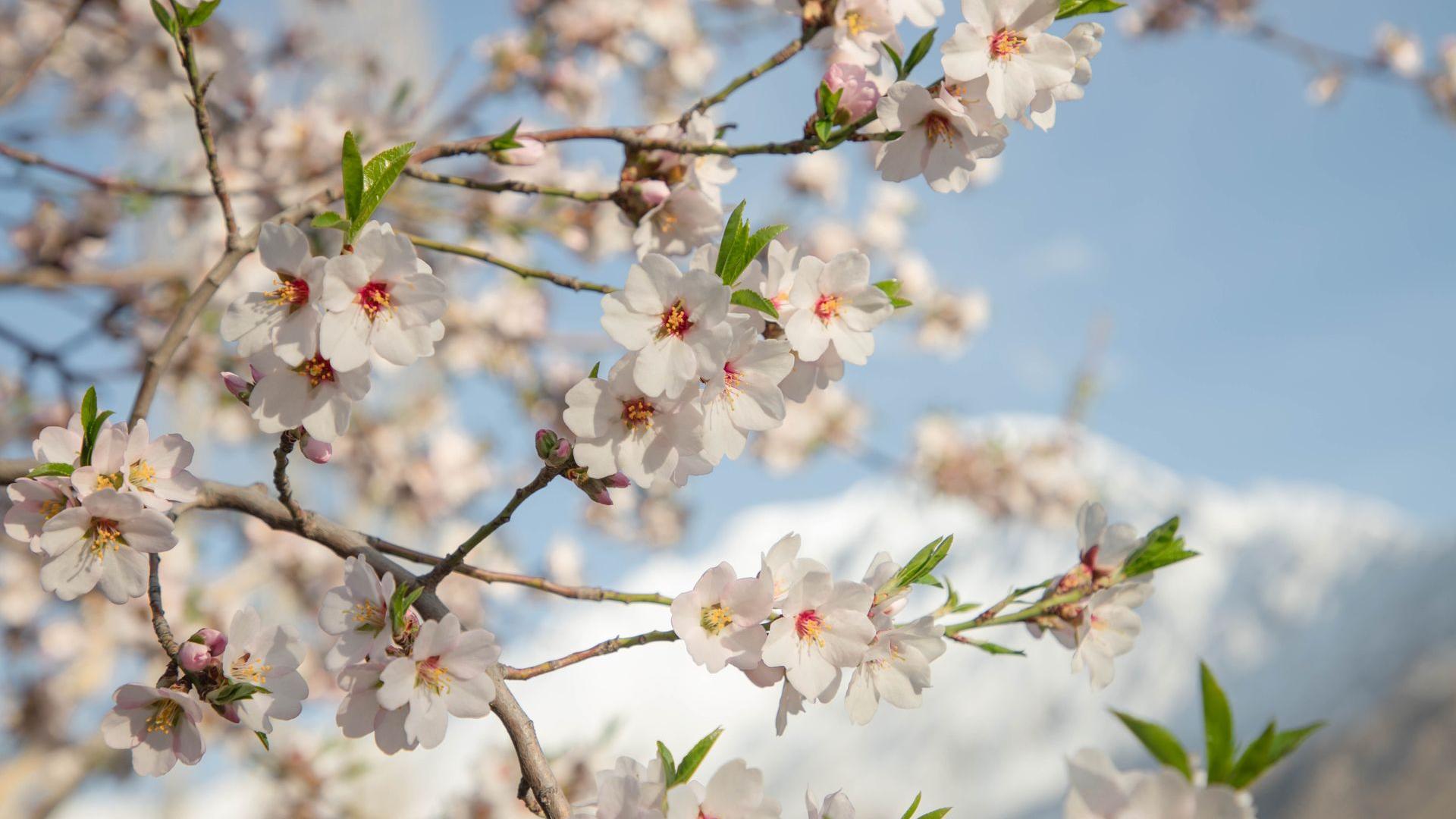 Vacancies

Working at Pakka.
Here you can find all the info and open positions with us.