Specialised along the value chain
Our four business units Pakka Foundation, Pakka Finance AG, Biodina SA, Pakka Products AG cover the complete value chain of a product: from sustainable agricultural production, to trade in raw materials and semi-finished products, to private labeling and our own innovative brand.
This experience makes Pakka a competent partner and service provider for organic and fair trade snack specialties from tropical regions of origin.
The main focus is on the following products
Organic nuts
Organic chocolate
Organic dried fruits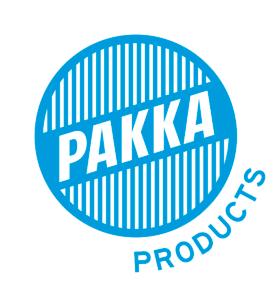 Pakka AG – the own premium brand
Under the Pakka brand, we sell the highest quality organic & fair trade snacks to private and corporate customers (mainly the catering trade as well as retailers and wholesalers). Distribution to the specialised trade is mainly done through our partner companies in the various countries.
Our own creations are our ambassadors. They are the embodiment of our philosophy of outstanding enjoyment and social responsibility. Pakka is good at its core.

---
Biodina SA – Importer and raw materials trading
As of 1 January 2022, a new raw material trading company called BIODINA SA was created from the raw material departments of Pakka Group (Switzerland), Bio Partner AG (Switzerland) and EcorNaturaSì (Italy) in collaboration with Bio Development AG (Switzerland).
The company specialises in organically produced and fairly traded raw materials in the following areas:
Nuts, pulses and seeds

Dried fruits

Fruits and vegetables (frozen and processed)

Sweeteners and complementary assortment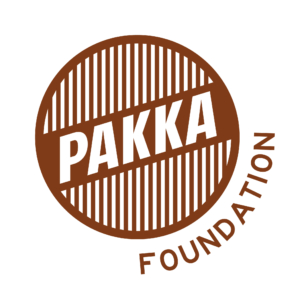 ---
Pakka Foundation – Promotion of sustainable
value chains

Pakka Foundation promotes the development of sustainable and resource-efficient value chains. By creating the necessary framework conditions, Pakka Foundation engages mainly during the high-risk project start-up phases to improve the investment conditions for private companies.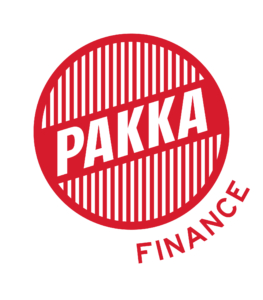 ---
Pakka Finance AG – Trade Finance & Investment
Pakka Finance AG is the financing and investment partner in the nut value chain. Pakka Finance Ltd. not only provides trade finance but also invests in local processing to add value locally in a meaningful way.
Kontakt
For more information, please contact Marco Righetti