Hazelnuts are the oldest type of nut native to Europe. They were often eaten by the ancient Greeks and Romans because of their delicate aroma. Hazelnuts are the fruits of the hazelnut bush, which is found in the northern hemisphere. The shrub grows about three to five meters tall. Pakka hazelnuts come from Georgia from the Samegrelo region.
Because of their taste and their valuable ingredients, hazelnuts are considered a healthy treat. These nuts are particularly rich in dietary fiber. In addition, hazelnuts have a favorable ratio of monounsaturated and polyunsaturated fatty acids.
The benefits for health
In the hazelnuts are found vitamin E and various B vitamins such as niacin. They also have the highest content of biotin of all nut varieties. Furthermore, the minerals magnesium, phosphorus, potassium, iron and calcium, the trace elements zinc and copper as well as secondary plant compounds from the group of phytosterols can be found in hazelnuts.
The fiber contained in hazelnuts promotes digestion, satiates and helps achieve a good figure.
The advantages briefly summarized: Hazelnuts lower
the cholesterol level

The risk of cardiovascular disease

The risk for type 2 diabetes
Source: 817.022.16 Verordnung des EDI vom 16. Dezember 2016 betreffend die Information über Lebensmittel (LIV)
Little kitchen lore
Hazelnut: A wide range of uses

Hazelnuts can be used in many ways in the kitchen. Mainly they are processed in sweet pastries and other delicacies. But hazelnuts also go well with spicy and savory dishes. Hazelnut puree is a healthy alternative to other sweet spreads, but is also suitable for refining sauces and soups.
Conservation
roasted and salted hazelnuts should be stored protected from oxygen and sunlight, ideally at 15 degrees. Closed, opaque packaging is particularly suitable for this purpose.
Ihr Dynamic Snippet wird hier angezeigt... Diese Meldung wird angezeigt, weil Sie weder einen Filter noch eine Vorlage zur Verwendung bereitgestellt haben

Nutrition facts
(100g contain)
12,3 g
Carbohydrates
(thereof 2,4g sugar)
6,6 g
Fat
(thereof 15.1 g unsaturated
Fatty acids)


Pakka Georgia



Pakka Georgia is proud to be a leading partner in the sustainable hazelnut value chain in West Georgia, generating income and decent jobs for all stakeholders and especially for farmers. In wholesale and intermediate trade, Pakka Georgia specializes in processing and selling organic and Fairtrade certified hazelnuts.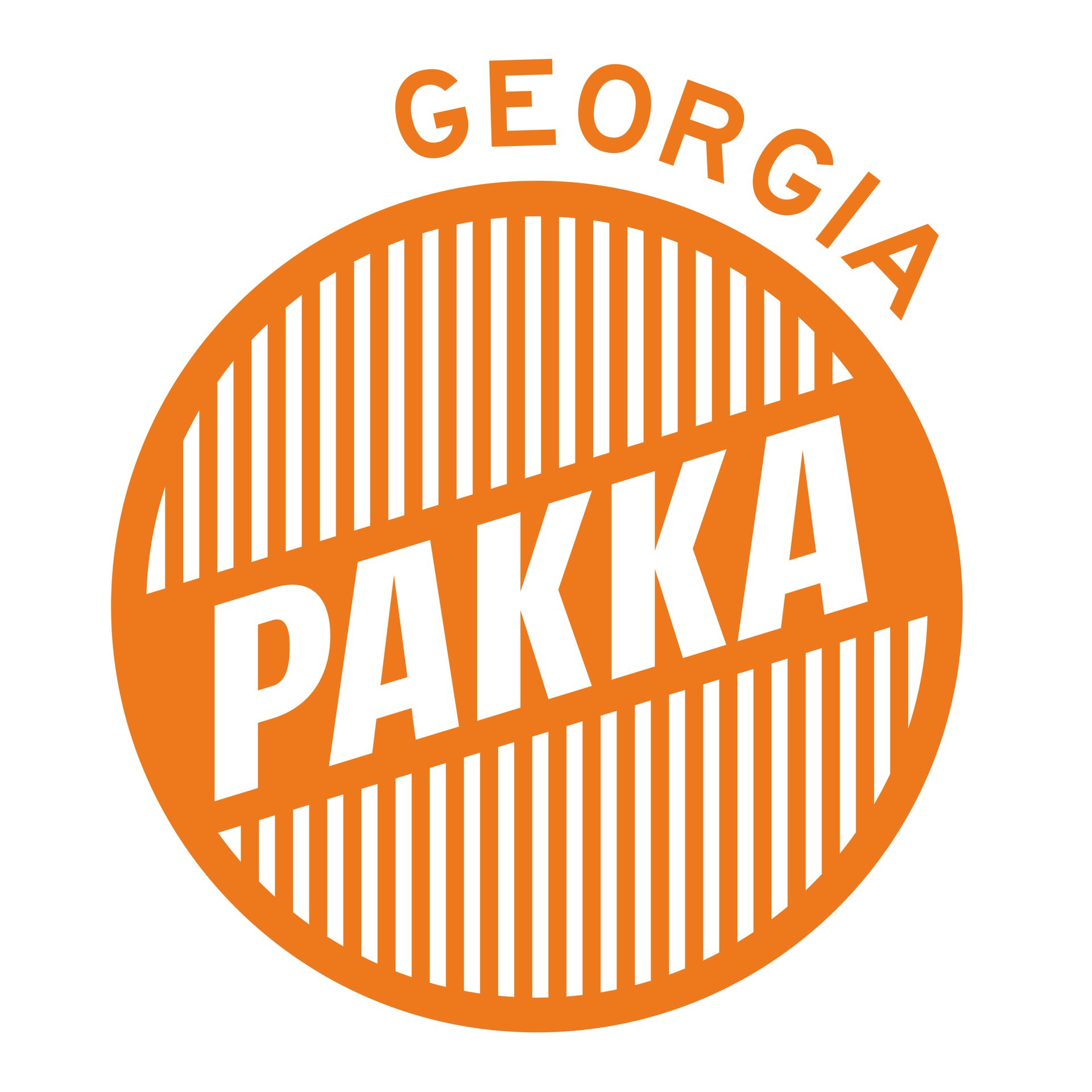 Origin of the Pakka Hazelnuts
Damit eine Karte eingebettet werden kann, muss eine Adresse angegeben werden