Fairtrade Alliance & Elements Kerala, India





Since 2005

~3'700 families

Cashew, spices, coffee, cocoa, coconut oil

Max Havelaar,
EU-Bio

3'930 ha organic cultivation

India
(Kerala)
Pakka is a part of Elements and vice versa. Not only because the fine cashews we bring to Europe and Switzerland are still an important part of our core business, but also because we have been walking a common path since the beginning of our company history. Elements trades not only in cashews, but also in coffee, spices and coconut products.

Tomy Mathew is the founder of Elements and the FTAK - Fairtrade Alliance Kerala. "His words are "Dignity instead of charity" and he stands for this with all his heart and soul. His engagement with the Fair Trade Alliance Kerala (FTAK) contributes significantly to the preservation of the existing biodiversity of the region and to the small farmers cultivating their cashew trees, caring for them and delivering the harvest to their depots. In some places, the pressure of world market prices is leading farmers to give preference to more sought-after crops and old varieties are slowly disappearing. It is therefore all the more gratifying that we can help to ensure that this is precisely what is happening less frequently. Malabar pepper, for example, is such a noble rarity that it is only thanks to the work of the Fair Trade Alliance Kerala that it can find its way to our shelves.
The additional price that the raw materials fetch when sold not only benefits the small farmers themselves, but a portion always goes to a project for the general public. For example, the construction of a new school kitchen has become possible. In India, school kitchens are an indispensable contribution to the community of the weaker members of society, as children from poorer families receive a warm meal a day there free of charge.

Elements trades with raw materials that are always both Fairtrade and certified organic. This is part of the philosophy that unites us: Our business activities must never be unconnected with people and their environment, but must always be considered and responsible as part of a larger whole - both economically and ecologically.

We are proud to be able to walk this path with these wonderful people and their products and to be "ambassadors" of their stories here in the north.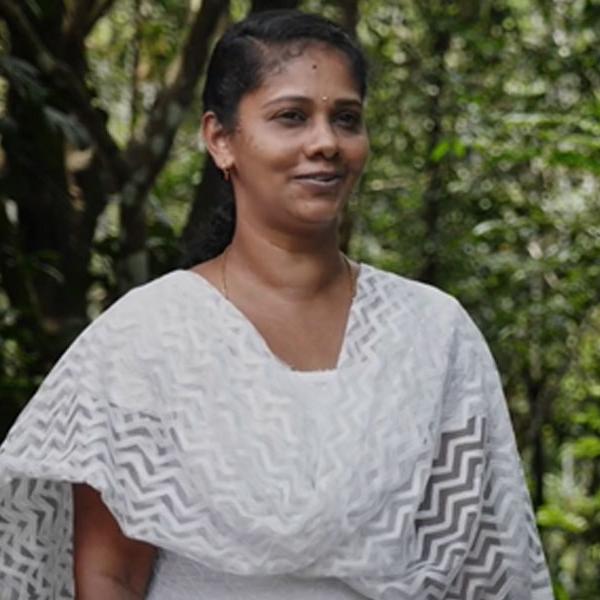 Farmerstories
the farmers behind the cashews

Learn who they are, where they live and what working with Pakka means to them.

Pakka Products from India

Ihr Dynamic Snippet wird hier angezeigt... Diese Meldung wird angezeigt, weil Sie weder einen Filter noch eine Vorlage zur Verwendung bereitgestellt haben

Where is Fairtrade Alliance Kerala
Damit eine Karte eingebettet werden kann, muss eine Adresse angegeben werden
Our other partners and suppliers