since 2012

150 families

Cocoa

​ EU-Bio, US-Bio

352 ha organic cultivation

Colombia
(Tolima)

Equiori is the first certified organic chocolate produced and refined directly with local partners in Colombia. The name is derived from the Spanish "EQUIDAD & ORIGEN", where EQUIDAD stands for fair relations with partners and ORIGEN for origin. Pakka is a founding partner and co-owner of Equiori.

The goal of the company is to present chocolate lovers around the globe with an organic chocolate treat from a new country of origin. At the same time, however, good should also be done, thereby providing the producing cocoa farmers with a stable and long-term income, so that they and their families have a better life.

Equiori supports and promotes Colombian smallholder cooperatives in the organic cultivation of cacao. It buys it from them, processes it locally, and then exports it as high-quality refined premium organic chocolate. In developing the recipe, Equiori received a lot of support from experienced chocolatiers in Switzerland.

For more than 50 years, the Colombian cocoa sector was largely inaccessible to external companies and investors due to the civil war and the illegal drug trade. In November 2016, the Colombian government signed the peace treaty with the rebel group FARC. This only enabled access to the regions of the country affected by the civil war. Cocoa was once again recognized as a crop that could bring stability to these regions. The importance of cacao to post-war Colombia has earned it the name "cultivo para la paz," or "fruit of peace." Cacao is replacing the illegal cultivation of coca plants and helping to revitalize many rural communities.

Currently, Equiori buys the cocoa for chocolate production from the following

Producer organizations
APROCALG (Association of cocoa producers of Algeciras), Algeciras, Huila
ASOPEP (Association of organic producers of planadas), Planadas, Tolima
ASOAGRICAC (Agricultural Association of Cocoa Farmers), Apartadó, Antioquia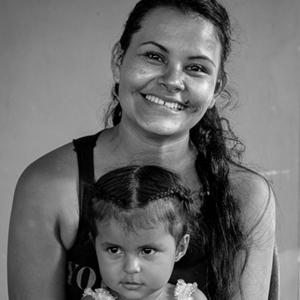 Farmerstories
The farmers behind the chocolate


Discover who they are, where they live and what working with Pakka means to them.
Pakka products from Equiori
Ihr Dynamic Snippet wird hier angezeigt... Diese Meldung wird angezeigt, weil Sie weder einen Filter noch eine Vorlage zur Verwendung bereitgestellt haben



Damit eine Karte eingebettet werden kann, muss eine Adresse angegeben werden
Our other partners and suppliers