Since 2022

250 Families

Pineapple, Mango, Goldenberry, Banana

EU-Bio, US-Bio, Bio Suisse, Fair Trade (in progress)​

350 ha organic cultivation

Peru, various regions
Greenbox works together with local smallholders in the Peruvian Amazon and the Central Highlands to produce healthy food (fruit) of the highest organic quality.

Greenbox was founded in 2011 in the high Peruvian Andes at an altitude of 3,053 m.a.s.l. in the Tarma Valley of Junin. Tarma is located in central Peru between the icy peaks of the Andes and the steamy, humid Amazon lowlands. The valleys around Tarma are extremely fertile, and the geographic and microclimatic conditions with high sun intensity are ideal for growing tropical fruits.

The company is very committed to providing an excellent offer for both its products and the community, with a focus on sustainability. They oversee the entire supply chain, from cultivation to distribution.

Greenbox works hand in hand with the farmers, offering them support and training to achieve better production techniques and higher crop yields. In addition, Greenbox ensures that farmers receive a fair price for their produce and are an active part of the value chain.

The company is also strongly committed to its own employees, paying them fair wages and actively promoting equality between men and women. For the employed mothers, the company has a specially equipped Kita (daycare center) so that they can have their children looked after during the day. The company continuously develops its employees and promotes their ongoing training.
www.greenbox.pe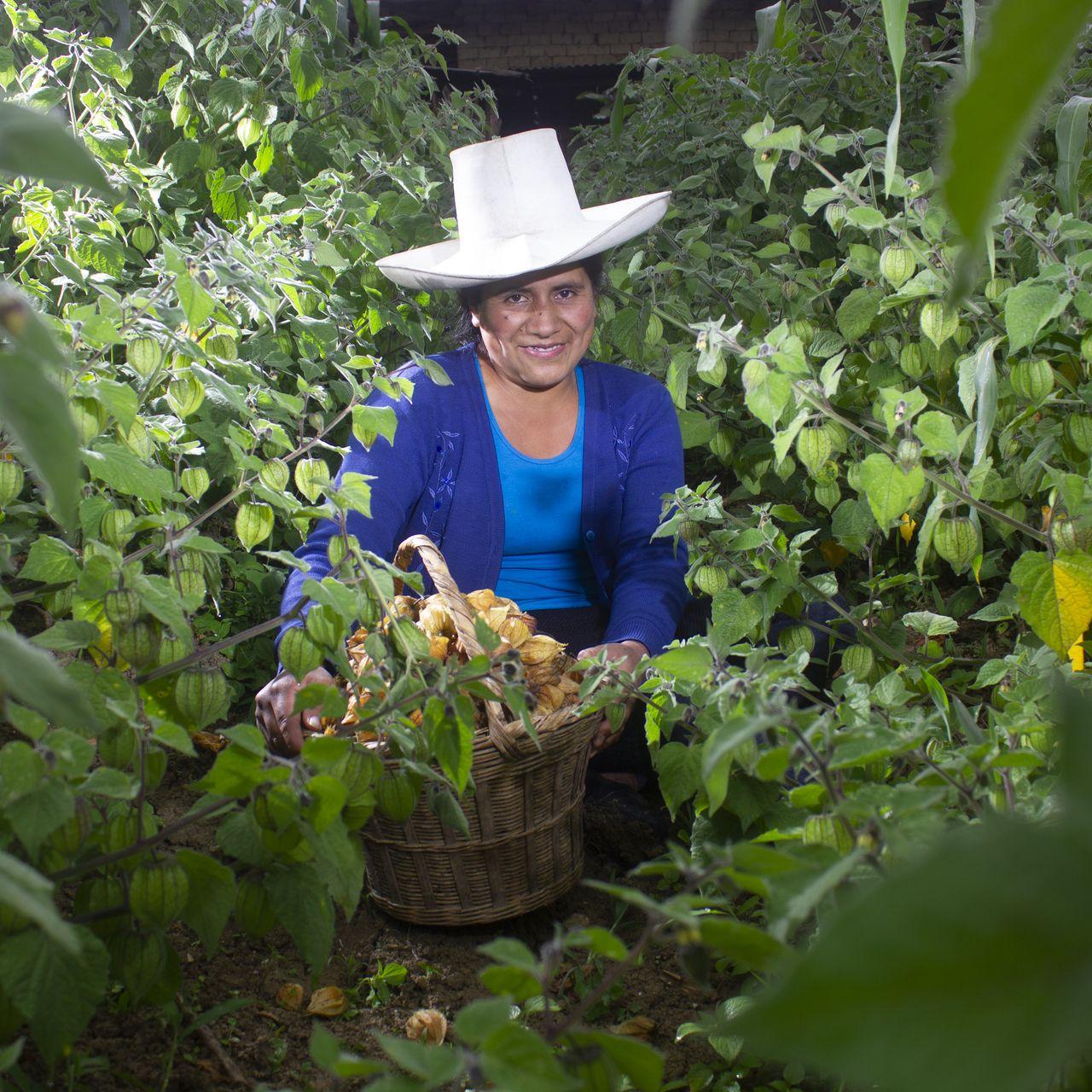 Farmerstories
The farmers behind the fruits


Discover who they are, where they live and what working with Pakka means to them.

Pakka products from Greenbox

Ihr Dynamic Snippet wird hier angezeigt... Diese Meldung wird angezeigt, weil Sie weder einen Filter noch eine Vorlage zur Verwendung bereitgestellt haben

Damit eine Karte eingebettet werden kann, muss eine Adresse angegeben werden
Our other partners and suppliers