Cashew nuts originated in Brazil. Today, cashew tree crops can be found along the tropical climate belt around the globe. Pakka sources its cashews from India and Burkina Faso.

The cashew tree is shrubby and has deep taproots. Thanks to these, it survives even prolonged periods of drought and has no great demands on the soil. Reminiscent of a bean, the cashew nut is actually a kernel and hangs from a cashew apple. From a botanical point of view, it is not a "true nut", but belongs to the drupe family. In the northern hemisphere, cashews can be harvested from February to April, and in the southern hemisphere from October to December.

Ihr Dynamic Snippet wird hier angezeigt... Diese Meldung wird angezeigt, weil Sie weder einen Filter noch eine Vorlage zur Verwendung bereitgestellt haben

Nutrition facts
(100g contain)
30 g

Kohlenhydrate

(davon 2,4g Zucker)
44 g


(thereof 8 g unsaturated
Fatty acids)
​
ELEMENTS & Fairtrade Alliance Kerala (FTAK)



Pakka is a part of Elements and vice versa. Not only because the fine cashews we bring to Europe and Switzerland are still an important part of our core business, but also because we have been walking a common path since the beginning of our company history. Elements trades not only in cashews, but also in coffee, spices and coconut products.


​
Gebana Burkina Faso



The company "gebana Burkina Faso" (formerly gebana Afrique) was founded in 2006. It started its business by drying mangoes, sourcing dried fruit from farmer groups and then inspecting, cutting and packaging it. However, due to repeated quality deficiencies, it increasingly invested in its own equipment. Early on, the idea arose to complement the seasonal dried mango production with the year-round processing of cashew nuts.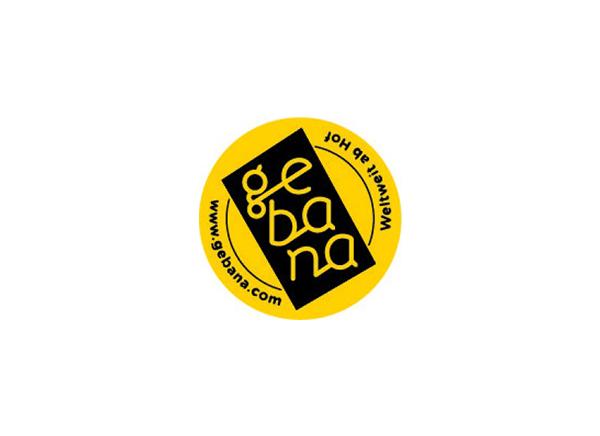 Origin of the Pakka Cashews
Damit eine Karte eingebettet werden kann, muss eine Adresse angegeben werden