Customer and employee gifts
Give pleasure in style: our indulgent, fair-trade gifts are the perfect choice for anyone who appreciates both a delicious surprise and a sustainable gift. We work closely with small-scale farmers to ensure our products are grown under fair and organic conditions. Discover our wide range of fair trade gifts now and bring joy!
Our assortment
Nuts:


Natural, salted, spiced and chocolatized

Chocolate:


Bars 65%, 72% and 80%, Choco Fruits and Drops

Dried fruits:


Mango, Ananas, Golden Berries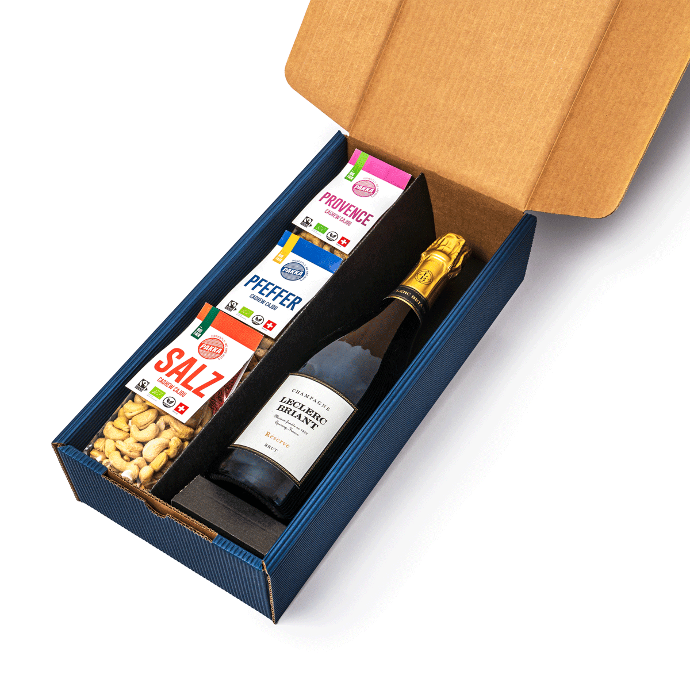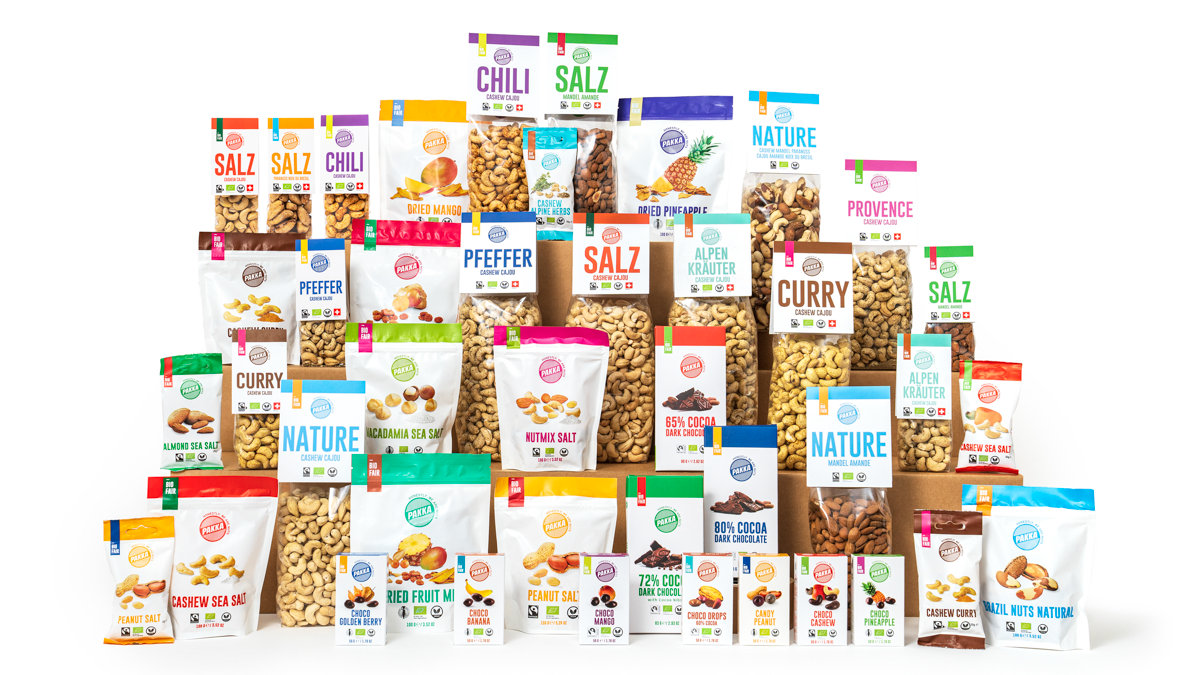 Free choice
Our colourful product range can be individually combined to create the perfect gift. We will be happy to advise you.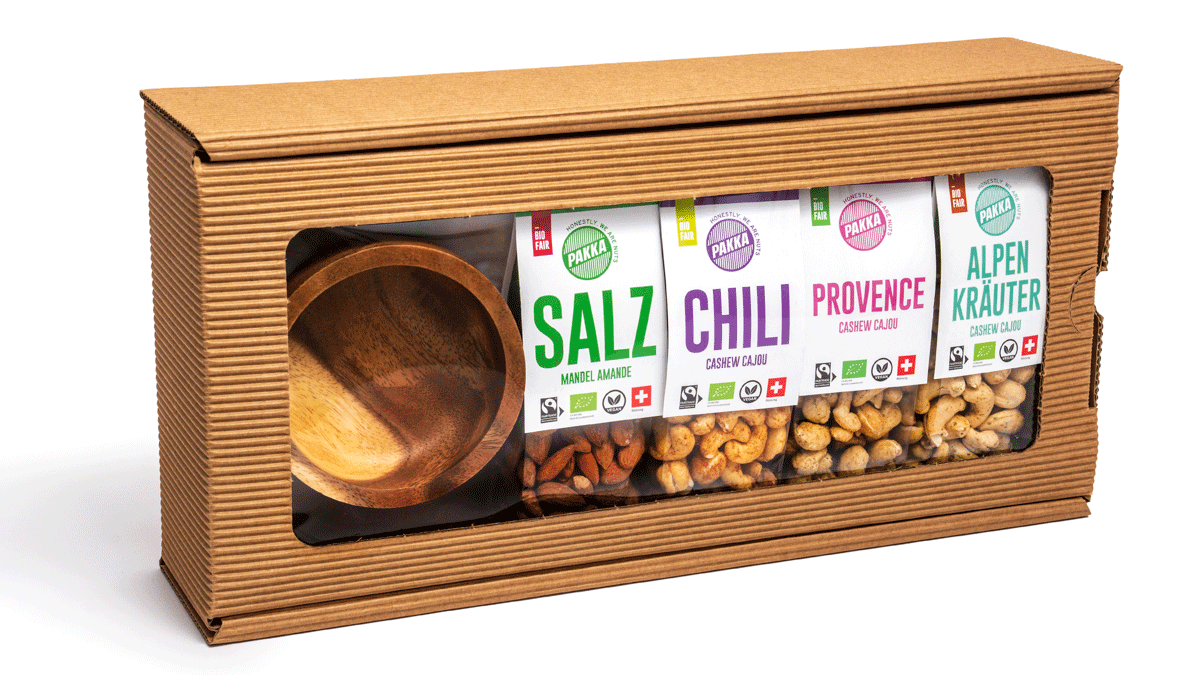 Gift boxes
Choose your favourite from the twelve salty, sweet or fruity gift ideas designed by us directly in the webshop.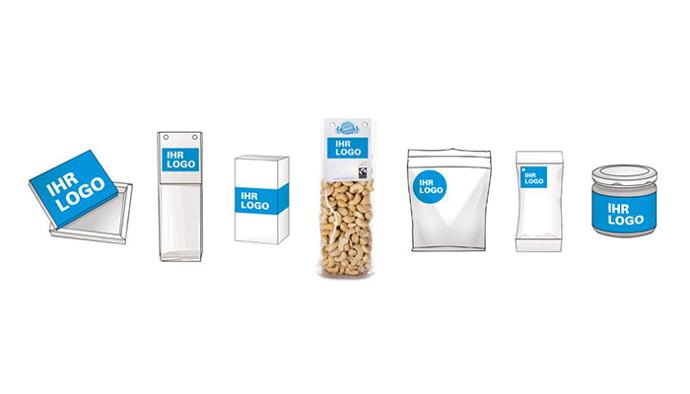 Private label
With your logo and individual design, our nuts, chocolates and dried fruits can be personalised according to your needs.
We take care from A to Z:

Filling the gift boxes, including individual greetings, letters or cards.
Provision on the desired delivery date - also large quantities (>1000).
Handling of the shipment with Swiss Post according to your address list.
We look forward to your enquiry!