Promote and support projects​
Develops and promotes sustainable, resource-conserving value chains in the chocolate, nuts and fruits sector.

The Pakka Foundation's goal is to seek ways and promote approaches that involve as many stakeholders as possible, from the producer to the consumer.
Everyone should be able to access agricultural products, thus benefiting the producers. ​


Learn more about: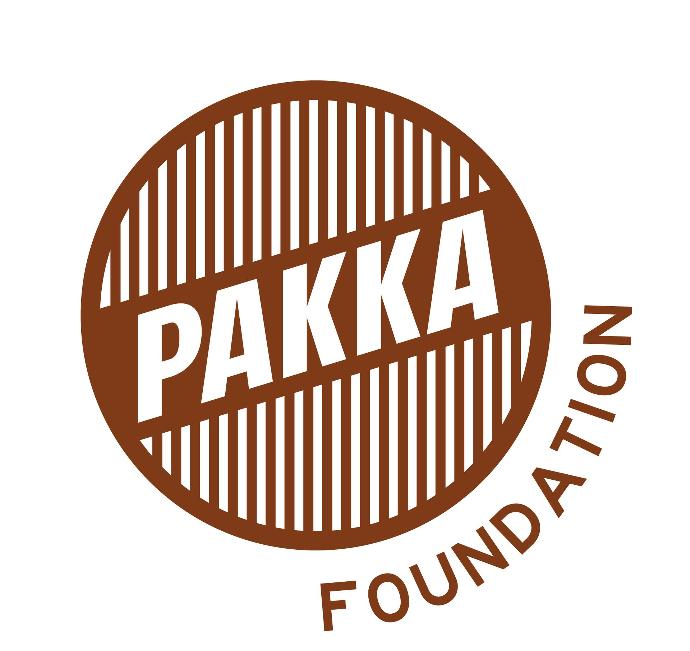 ​
Pakka Foundation
Geroldstrasse 33
8005 Zurich
Switzerland